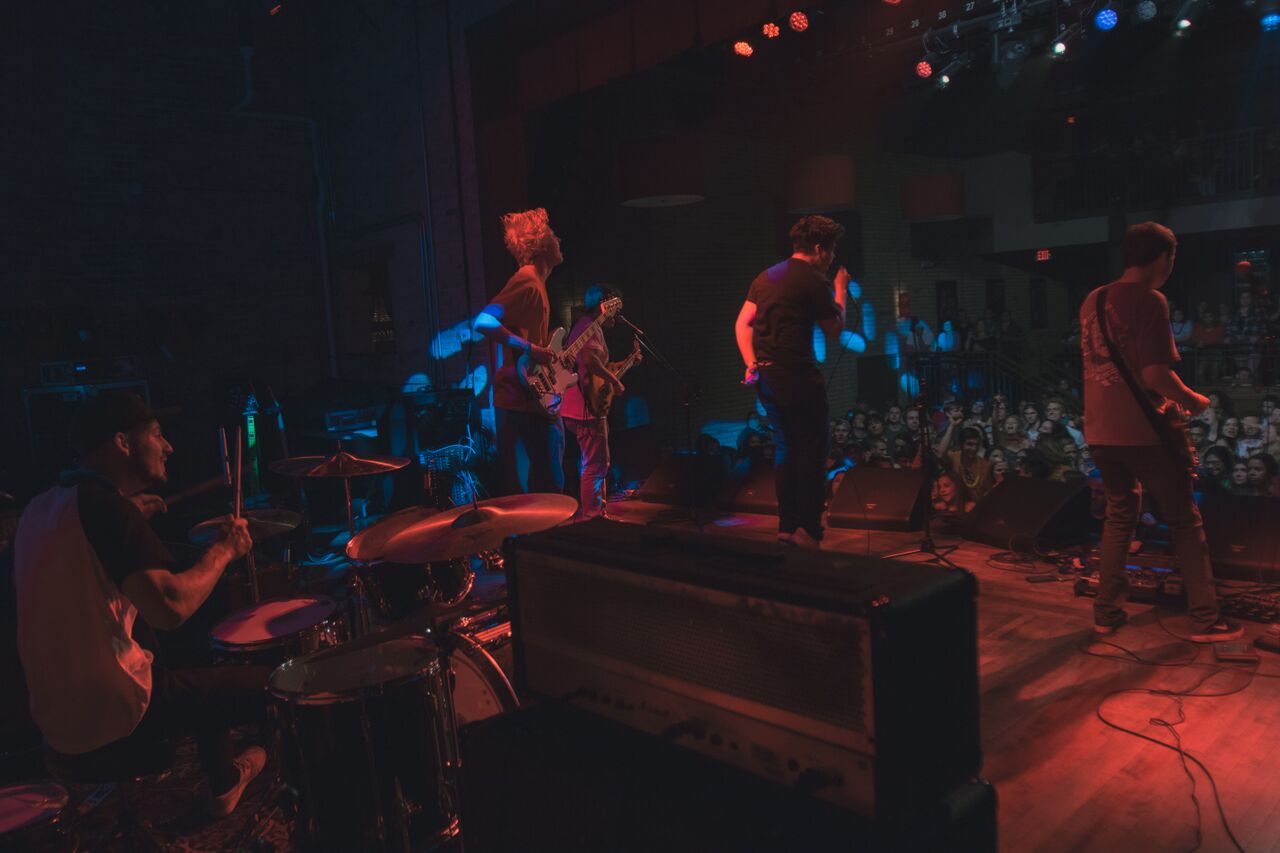 New Single
"Waiting For You"
Out Now!
Available everywhere you stream and buy your music
Get to know the 5 Chicago Punks
Origins
—
Hailing from the greater Chicago suburbs, the boys in Authentic Pines started by jamming in a warehouse in the evenings after school and work. Immediately there was a bond between the 5 that led to a passionate rock group. They began writing songs and performing at open mics and house parties. They eventually released their second EP "Better Broken", which quickly passed over 60,000 streams over the course of under 2 months.
Members
—
Joel Smith
Lead Vocals
Charlie Verdico
Lead Guitar
Charlie Fredian
Bass
Nathan Markiewicz
Rhythm Guitar
Vince Savarino
Drums
Music
Check out the most recent EP
"Better Broken"
Videos
Check out the music video for single "Pineapple Boy"
Links
Check out our music and social media
Music